For more than 25 years, ENGIMACH has been a vigilant contributor to the growth and advancement of the automation and manufacturing technology sector. A prestigious platform, ENGIMACH hosts some of the best minds in the industry as exhibitors and visitors and is renowned for the premium display it curates. In each edition, the products and services displayed are a testimony to engineering excellence, innovation, quality and reliability.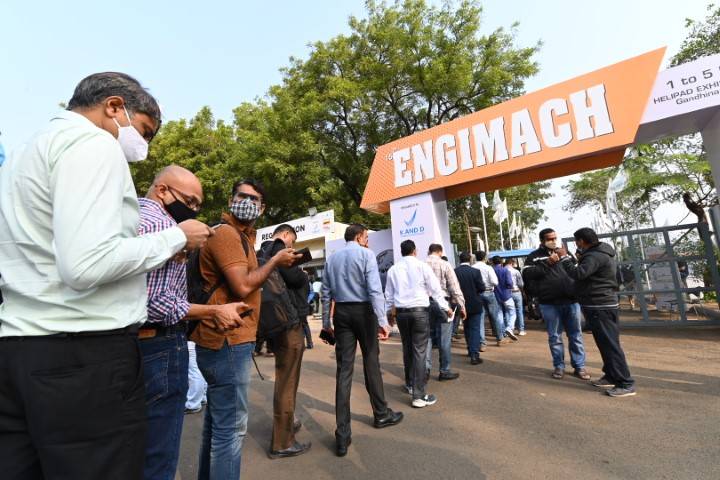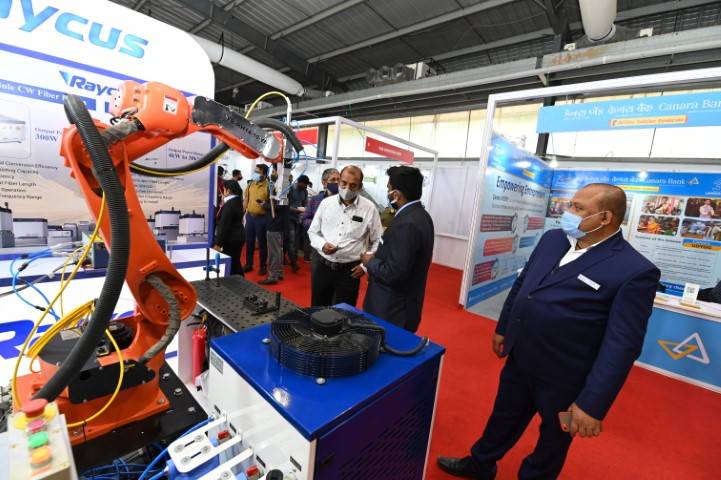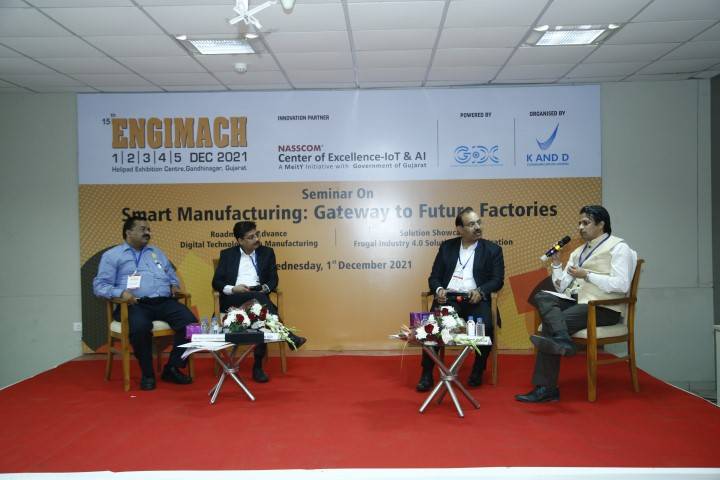 The essence of ENGIMACH holds a distinct value for different people. For some, It is a marketplace for ingenious solutions while for others it is a platform to forge alliances and ventures which stand tall in the face of rapid development. The exhibition also serves as a springboard for innovations in goods and services which provide an insight into the competitors and offers a projection of the transforming trends in the industry.
As a legacy platform, ENGIMACH is headed towards a memorable 16th edition which will witness a gathering of 100,000+ visitors.
Participate now in Engimach