Engimach is located in the green
expanses of Gandhinagar, the capital city of Gujarat.
Gujarat's public transport, trains, highways & airports
are one of the best in India. Engimach is accessible through
every mode of commute which makes it easy to reach
no matter the type of transportation you prefer.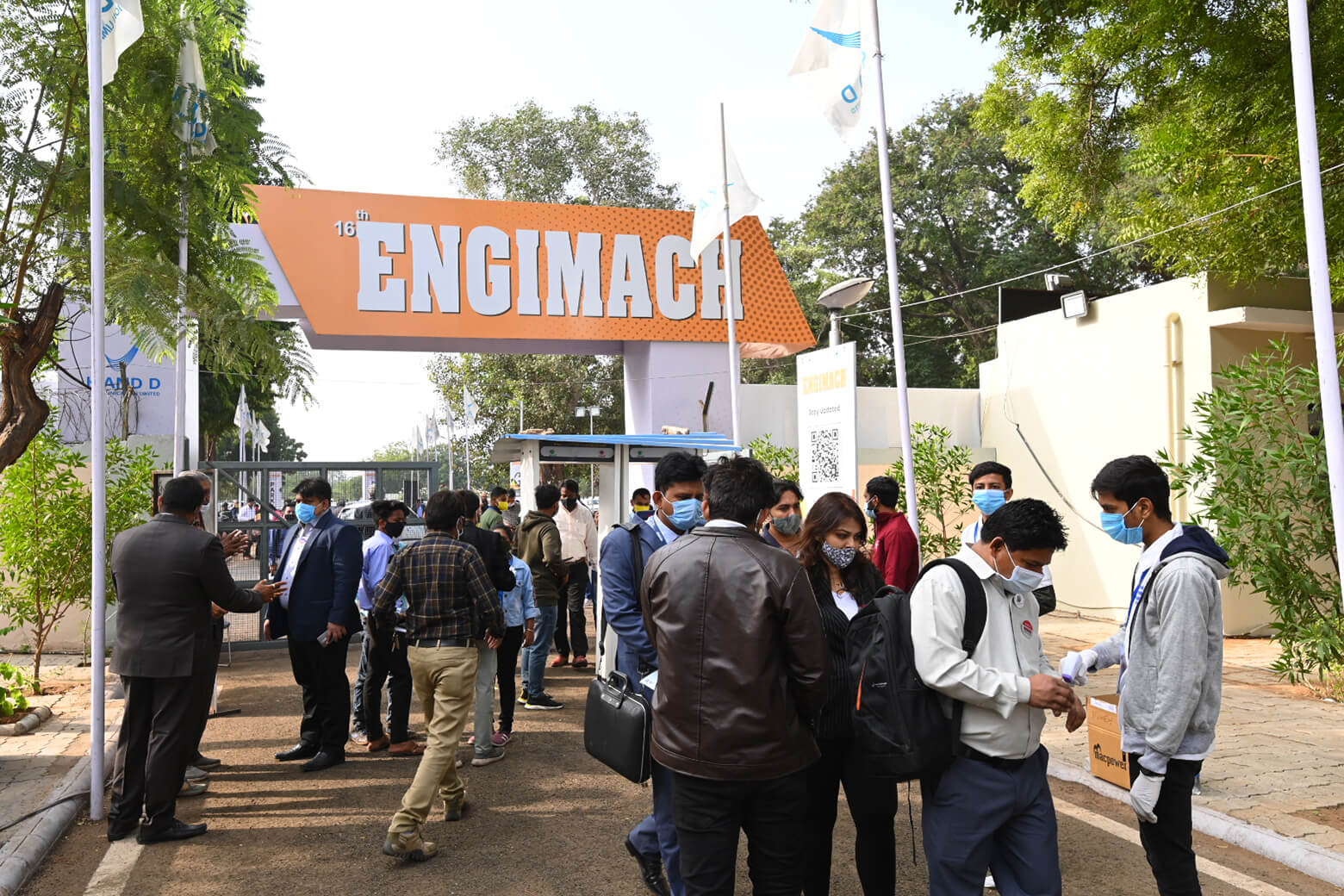 CAR / CAB / BUSES
The city of Gandhinagar has a strong road network that connects it well to other cities such as Ahmedabad, Anand, Godhra, Kalol, Vadodara and Rajkot within the state of Gujarat. Ride aggregators like OLA & UBER as well as private cab services are available. Besides that, Mumbai, Surat and Navi Mumbai are linked through National Highway 8A and cities like Jaipur, Udaipur, Delhi and Chandigarh through National Highway 8C. Most of the buses run are managed by the State Road Transport Corporation, while there are private transportation operators as well.
AIRPORT
The Sardar Vallabhbhai Patel Airport is well connected to cities across India like Delhi, Jaipur, Hyderabad, Lucknow, Kolkata and Mumbai, Pune and Nagpur in Maharashtra, among others.
Sardar Vallabhbhai Patel International Airport, Ahmedabad – 18.8 KM
Vadodara Airport – 130 KM
RAILWAY STATIONS
Gandhinagar, which serves as the capital city of Gujarat, has its railway station located in Sector-14 in the city. The other closest better connected station to the city is Kalupur Railway Station in Ahmedabad. The station is well connected to cities like Nagpur, Bikaner, Jaipur, Ujjain, Ajmer, Guwahati and Jammu among others.
Gandhinagar Capitol – 4.1 km
Kalupur Railway Station, Ahmedabad – 25.2 km
Vadodara Railway Junction – 134 km
Udaipur Railway Station – 233 km
Metro
Upcoming Metro line between Ahmedabad & Gandhinagar. Details will be updated as & when the metro services start.